Over 40 Years Of Expert Casework
We are a supplier of commercial architectural casework serving Iowa, Nebraska, Missouri, Kansas, North Dakota, Minnesota, and Texas for over 40 years. We're a family business who've helped general contractors, architects and project managers complete creative commercial interiors on time and on budget for 4 generations.
The Right Choice For Any Industry
Innovative products, expert craftsmanship and generations of experience are why industry professionals rely on us to get the job done - on time and for any industry project.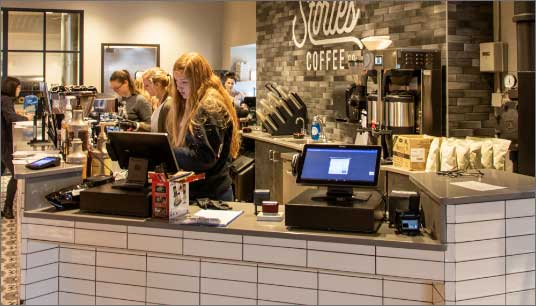 Commercial Interior Design
+40 Years of experience designing and building commercial interiors puts us far ahead of the competition – offering cutting-edge design and durability in one package at fair prices.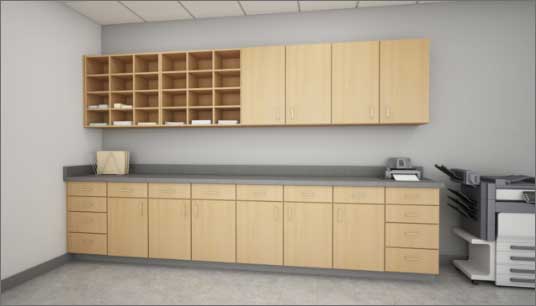 Designing new offices or staffrooms is a challenge we love. Our cutting-edge styles and materials keep employees motivated and happy every day of the week.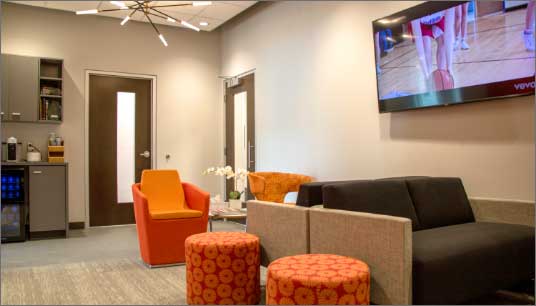 Our healthcare casework is designed to the highest standards of functionality and style. We never fail to create welcoming interiors that are safer for patients and staff.
Casework Experts At Your Service
We pride ourselves on offering a level of customer care that exceeds the casework industry standards. We work closely with customers to provide expert advice and create tailored products for every project.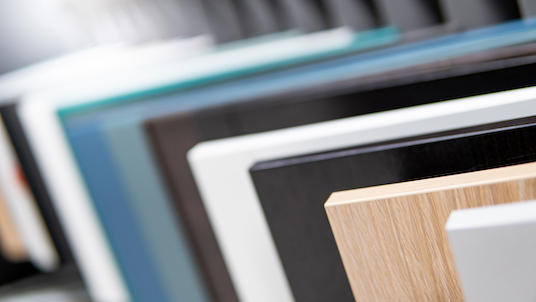 Plastic laminate countertops can turn dream interiors into reality by flawlessly matching or emphasizing your existing design.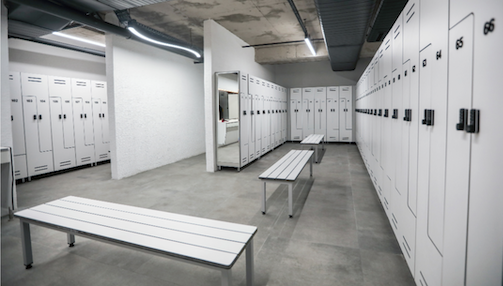 Need a wall of lockers for a locker room or mailboxes for your mailroom? Job done!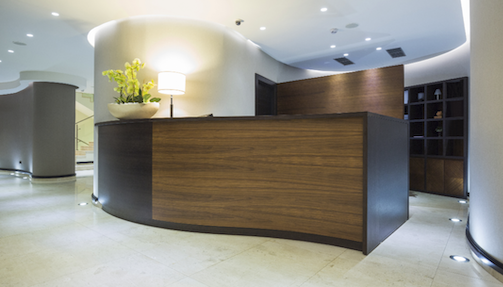 They say you only get one chance at a first impression. Make it count with reception desks that astound.

Guaranteed On-Time Delivery
We know sticking to timelines is one of the most important and valuable parts of any casework project. That's why we promise on-time delivery.

Lean-batch manufacturing is more efficient than standard production methods, giving us the flexibility to cater to a wide range of customer needs.

Personal Customer Services & Support
HWI Custom Interiors works closely with general contractors, architects and project managers to ensure all their needs are taken care of. We are proud to offer personalized services and support that exceeds the industry standard.

We believe in giving our customers the absolute best: fair pricing, an invaluable service experience, reliable delivery and a quality product.
See how we have helped our clients create innovative designs across the commercial, corporate and healthcare industries.
We're always here to help
Whether you need casework for your next project, want to request a quote or just learn more about our products and services, just give us a call. Our team is delighted to speak with you and discuss all your casework needs.
"*" indicates required fields