Our Guide to Cabinet Pulls in Commercial Architectural Casework | HWI Custom Interiors
PUBLISHED:
November 16, 2023
CATEGORY:
Featured Products
In commercial architectural casework, every detail counts right down to cabinet pulls. These may seem like small functional components, but they add to the overall aesthetic of a room.
In this guide, we'll walk you through everything you need to know when choosing cabinet pulls for your casework project.
The Basics: What are Cabinet Pulls?
Cabinet pulls, handles, or knobs are the hardware pieces attached to the front of cabinet doors and drawers. Beyond their practical purpose, they contribute significantly to casework's overall style and feel.
How to determine the right size of cabinet pull for your casework
Before choosing the cabinet pull for your project, it's important to understand the size and placement of your pull. A robust pull is needed to manuever heavy cabinetry doors. However if a pull is needed for a small drawer, then a lightweight pull will work perfectly.
Types of Cabinet Pulls and Their Unique Features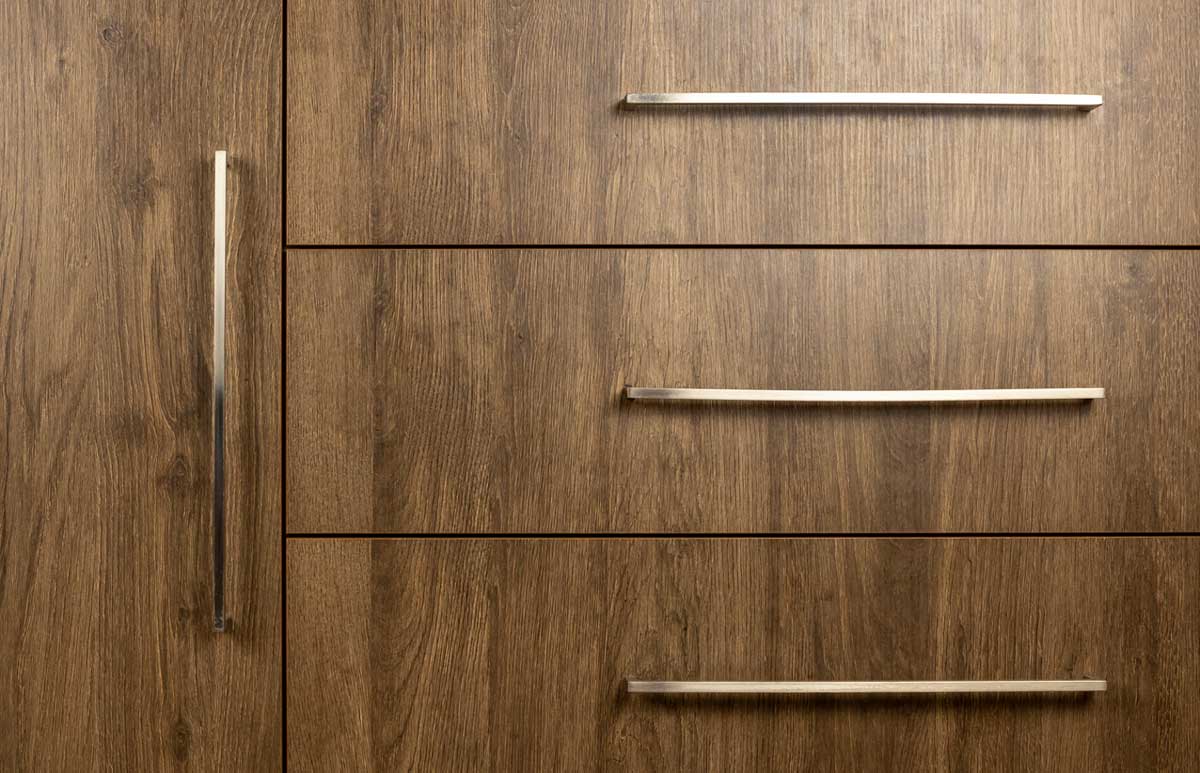 Bar Pulls:
As the name suggests, bar pulls are long and typically linear. Contemporary spaces or minimalist designs most frequently choose bar pulls for their modern and sleek design.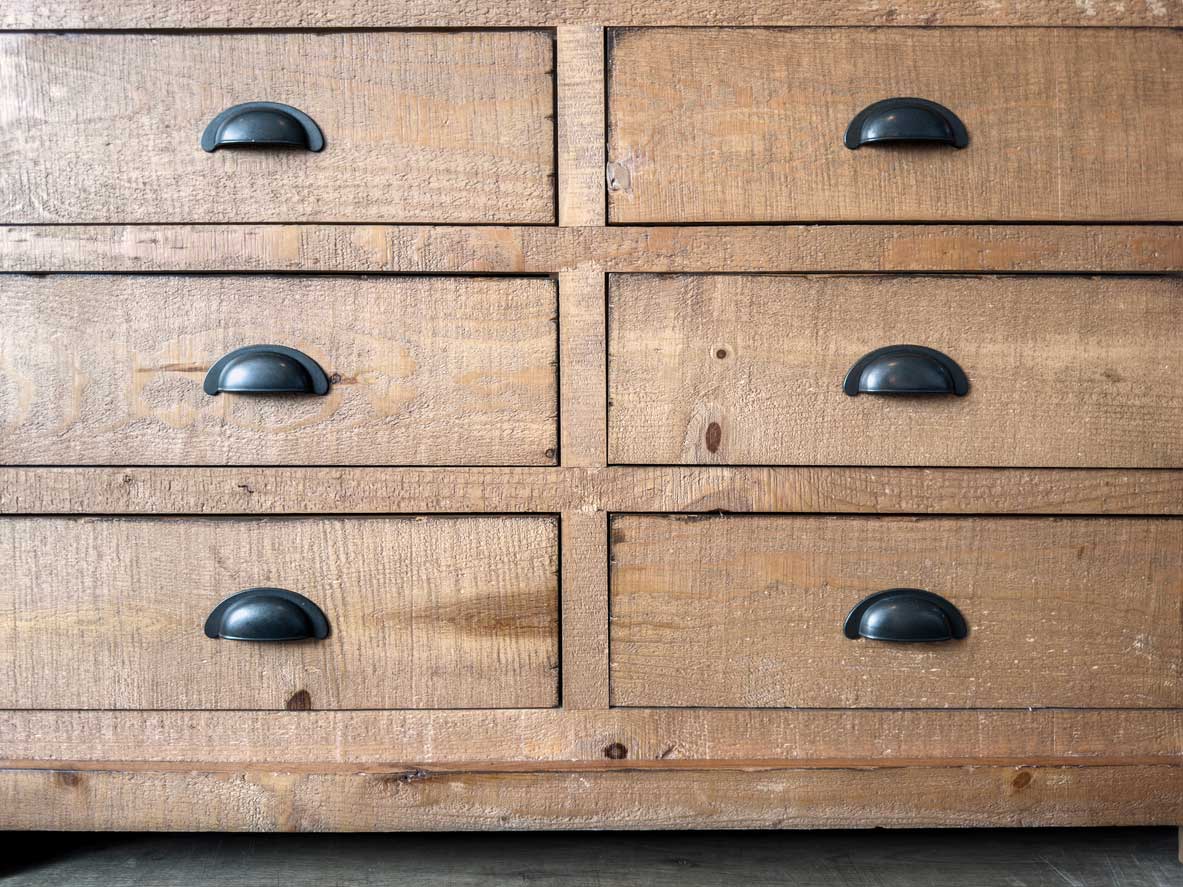 Cup or Bin Pulls:
These semi-circular pulls are most popular in traditionally designed spaces. From vintage-themed cafes to traditionally inspired doctors' offices, cup or bin pulls have been popular for decades.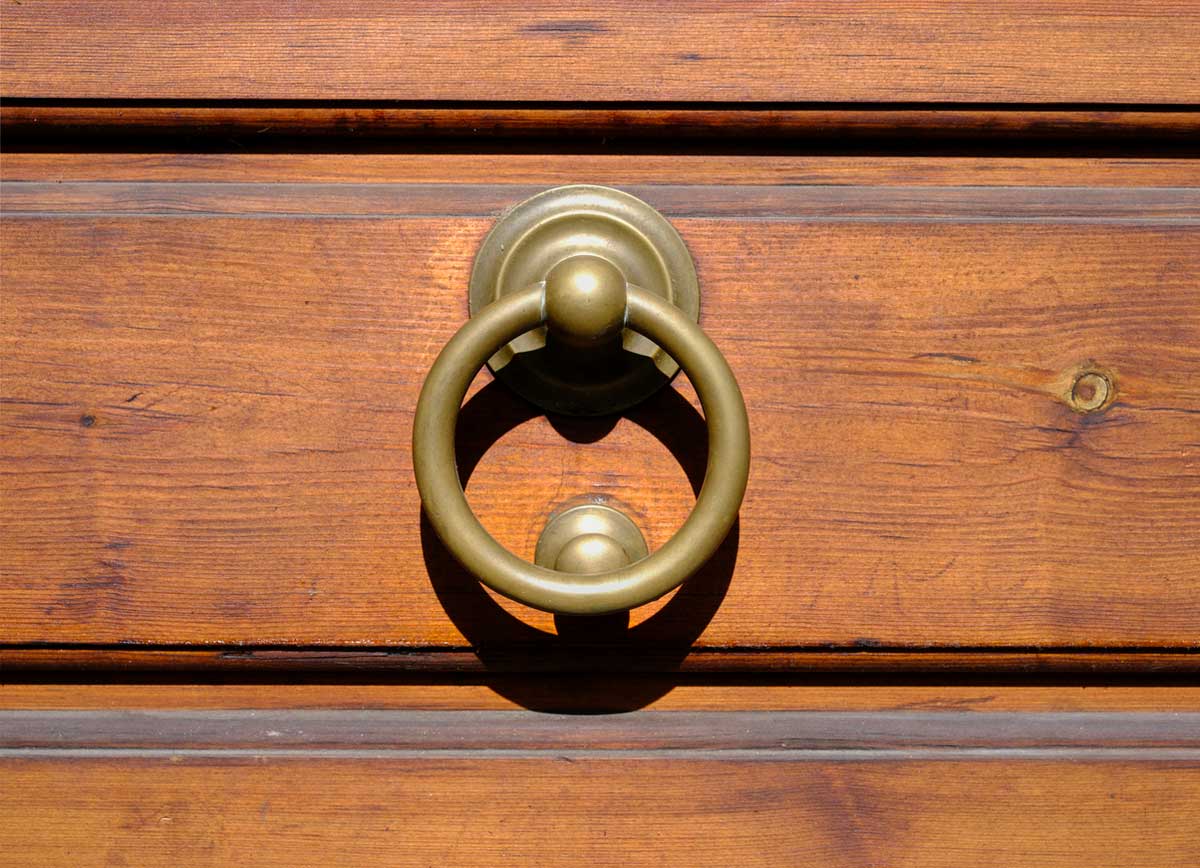 Ring Pulls:
Ornate and elegant, ring pulls add a classic touch to intricate casework designs.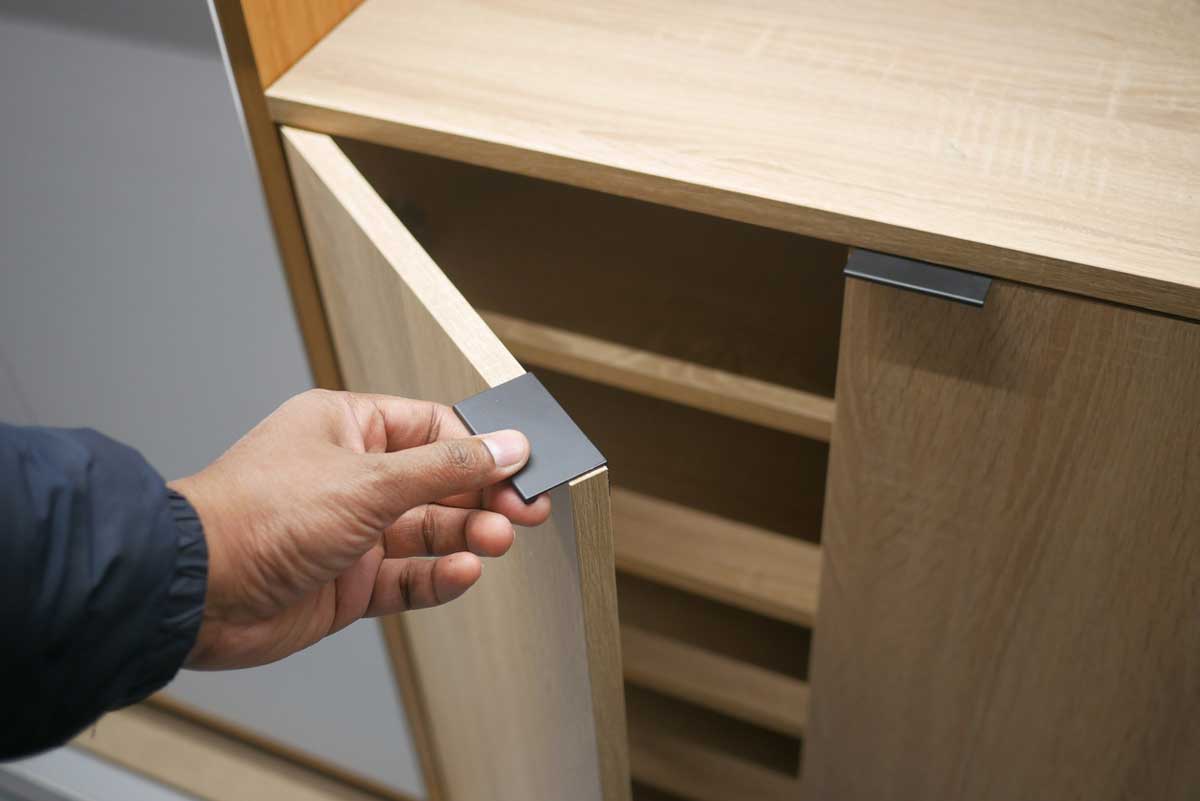 Tab Pulls:
Want the casework to speak for itself? Tab pulls are the ones to choose. Lying almost flat against the door or drawer, they allow the overall design to shine bright while offering discreet functionality. Ultra-modern design favors Tab Pulls for their purpose and concealed appearance.
Wire Pull
One of our most popular options, this sleek and contemporary option adds a touch of modern sophistication to cabinets and drawers. With clean lines and minimalism, it complements a wide range of interior styles. A wire pull offers versatility and customization, all the while adding form and function to a design.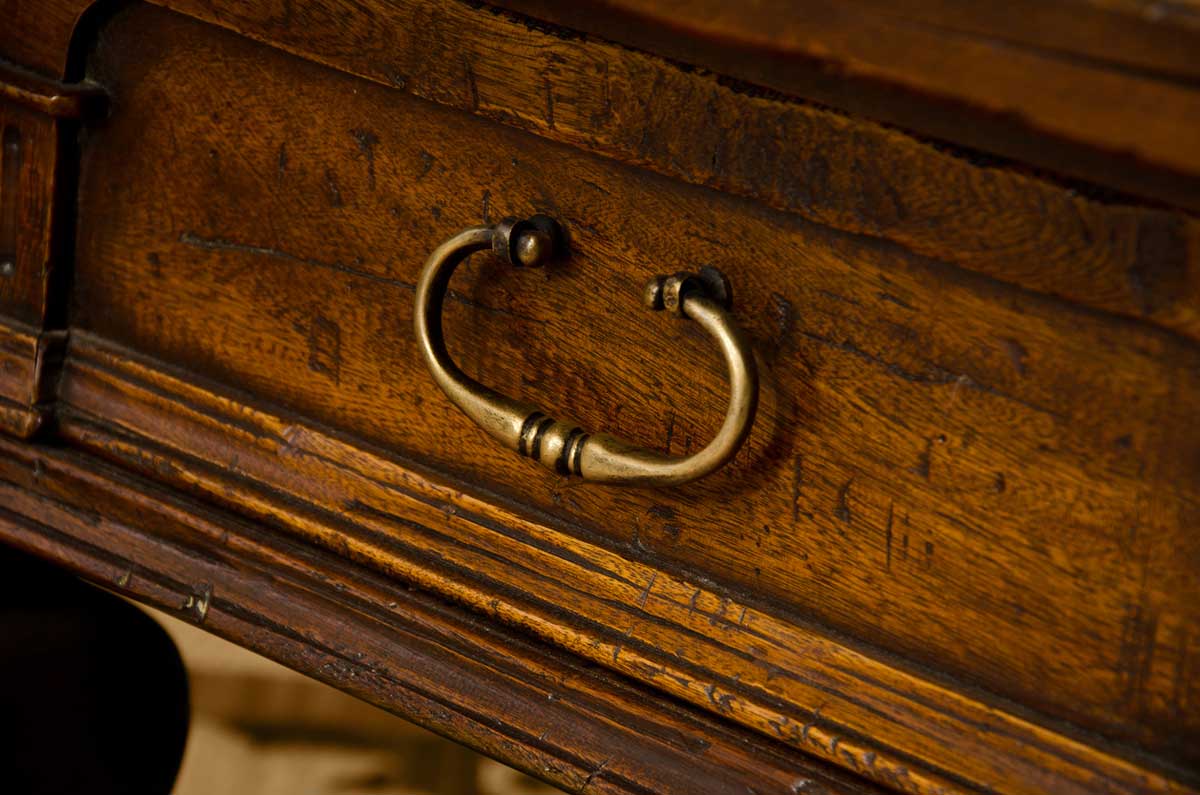 Bail Pulls:
These consist of a swivelling handle and two mounting points. They provide an antique feel, making them suitable for classical commercial spaces.
Why Cabinet Pulls Matter in Commercial Casework:
Aesthetic:
Most cabinetry designs take hours, if not days, to create. We ensure our cabinetry and casework is functional but beautiful. Pulls should accentuate cabinetry and allow the design to flow.
Functionality:
While design is essential, functionality is key. The right pull ensures easy access to cabinet contents, which is vital in a commercial setting where efficiency is critical.
Durability:
For offices and high-traffic commercial spaces, pulls need to withstand a lot of use. Choose sturdy pulls that can handle frequent use for ultimate durability.
Accessibility:
Visible and invisible disabilities can impact a person's ability to grab, pull and open. Modern pull designs cater to specific needs, so there is always a selection of accessible pulls that allow easy access for everyone.
How To Choose the Right Pull for Your Commercial Space:
Selecting cabinet pulls goes beyond style. Consider:
Frequency of Use:
High-use areas benefit from durable designs.
Cabinet Style:
Ensure the pull complements the cabinet's overall design.
Budget:
Options exist for every price point without compromising quality or design.
Industry
Cabinet Pull
Benefits

Medical

Bar Pull

Accessible

Easy to clean

Sleek

Commercial

Wire Pull

Durable

Easy to use

Suit a variety of cabinetry designs

Education

Tab Pulls

Safe

Easy to clean

Budget Friendly
To some, cabinet pulls and handles seem minor, but they play a pivotal role in the design and function of your casework.
Choose wisely, and they'll elevate your design seamlessly.
For industry-leading commercial architectural casework and a diverse range of cabinet pulls, get in touch with HWI Custom Interiors.