Product Feature: Cabineo Drawer Box Hardware
PUBLISHED:
February 26, 2020
CATEGORY:
Featured Products
How to make a drawerbox sturdier and stronger?  Check out these connectors!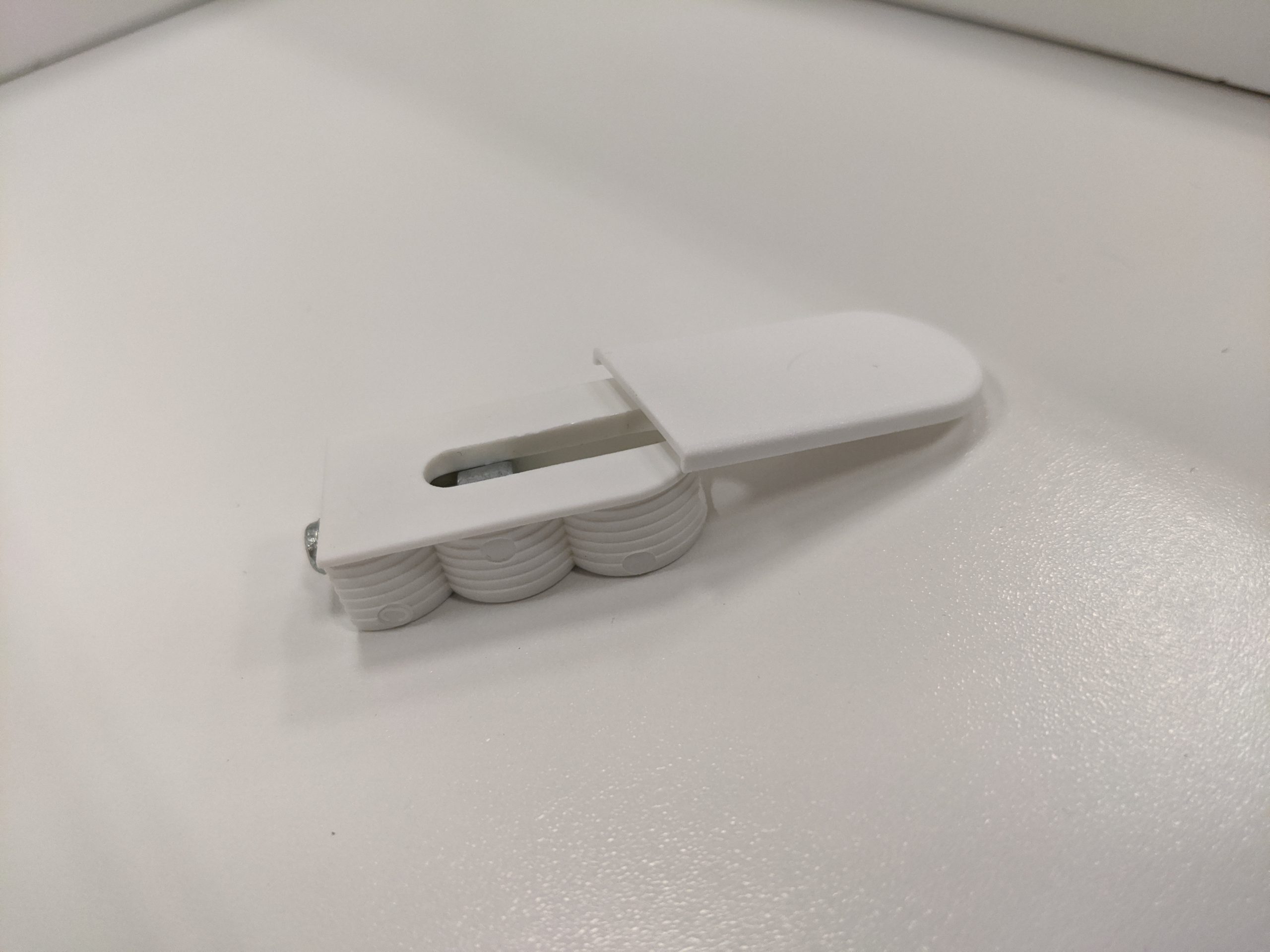 A Lamello product, this Cabineo piece uses a shaped plastic insert with a preset screw already inside of the insert.  This allows for a quick and easy assembly process when manufacturing a melamine drawer box, not to mention that during testing it actually held up better than our already tough Baltic birch drawer box.  The parts come from the CNC and machining center ready to go, just requires the insert to be pressed into the drawer box side and then a specialized drill bit turns the screw into the drawer front.  Then after the drawer is assembled a cover goes over the top and provides a clean-looking surface.